It looks simple. It looks plain. It looks delicious.
I think I had a croissant crust in my mind when I looked at this cake. Rose says that it is "crisp like a pastry around the edge, but has a soft, dense, and moist interior." There really is no better way to describe this cake.
The process of making the cake was just as simple as the cake looks. It took less than thirty minutes to throw it together and the clean up was not bad (or won't be bad... i haven't gotten around to it yet).
The star ingredients this time were the blanched, sliced almonds, the very special European style Vermont butter, and dark rum. I used Bacardi Oakheart spiced rum instead because that's the only type of dark rum that you can get at the liquor store in a 50ml bottle.
First it's the very special Vermont butter and sugar: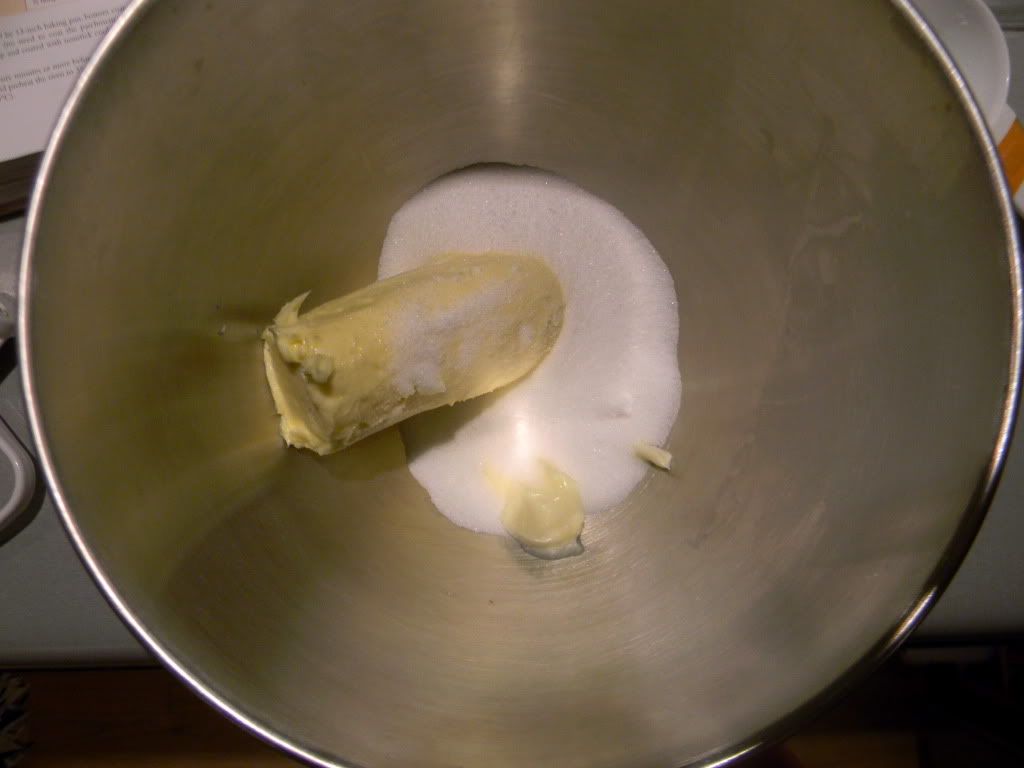 Then you add the yummy ingredients (rum, almonds, vanilla, etc)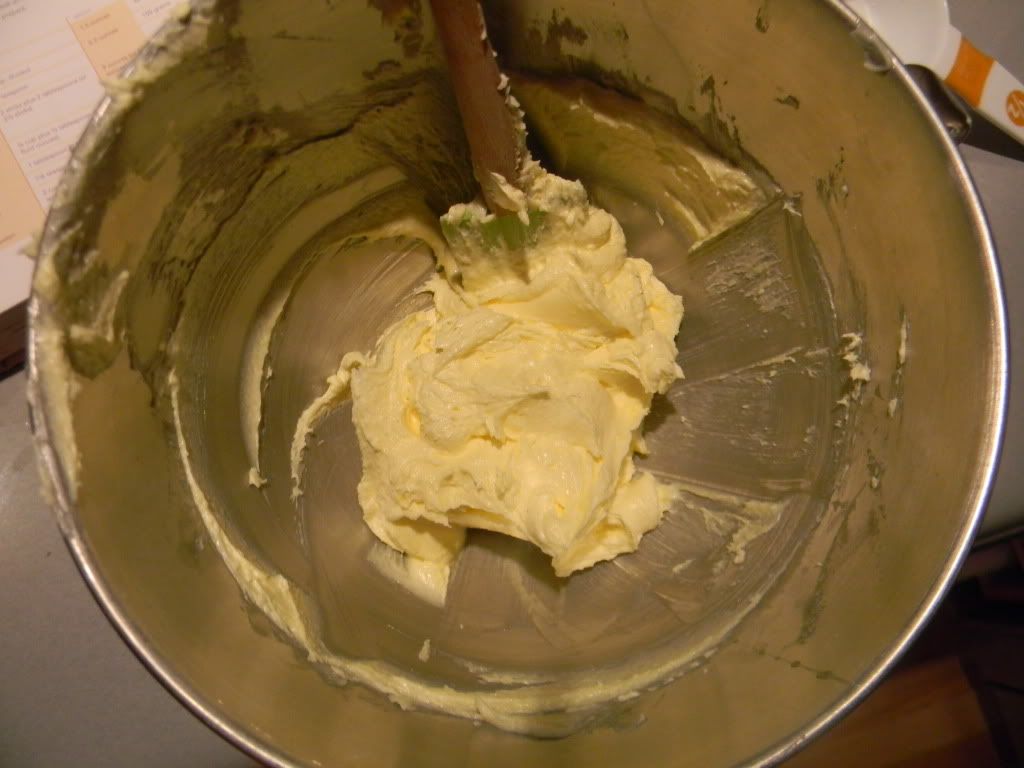 Then the egg yolks, one at a time.
And lastly, you add the dry ingredients and you have a delicious batter. I decided to use mini pans since I didn't have a large one. I could have used a cake pan but there's something about the ruffles on the edge that just seem exciting on this cake.
I ended up drizzling honey on the top of the final products which added a very nice touch. They were good without the honey but the honey was the special touch.
My room mates and I all liked them. You can't really eat a ton of them in one setting because the inside is pretty dense but they are definitely good afternoon snacks.