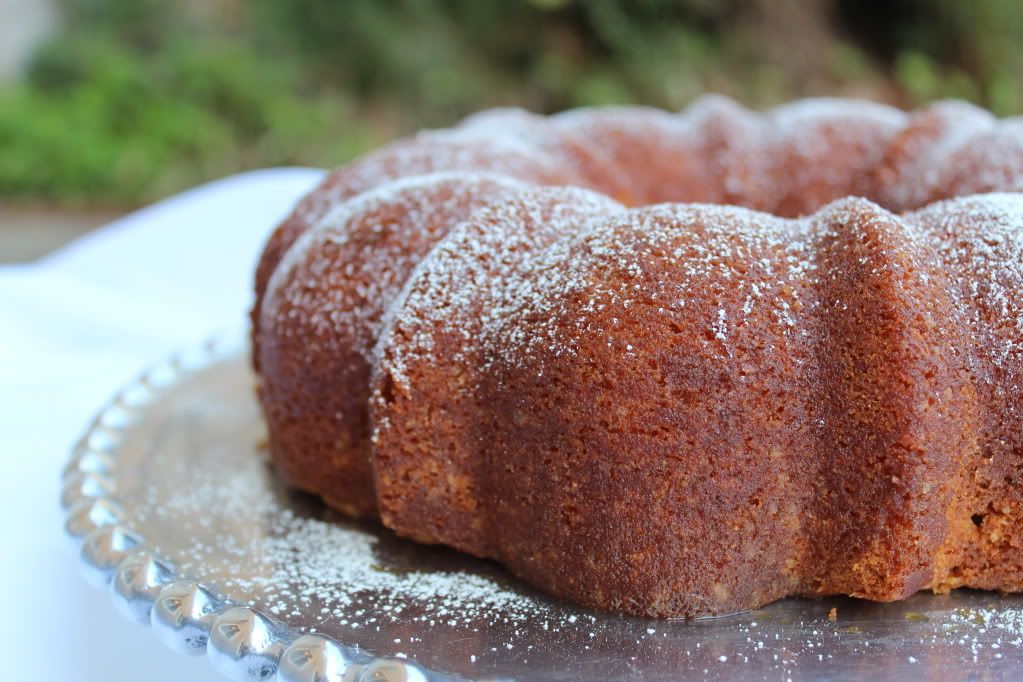 I feel really behind on my cakes.
After this one, I have another one that I haven't posted yet so that means I have 16 cakes to make in the next 48 days. I'm getting a little worried because I'll be gone for spring break and I have midterms coming up. But I am going to make it. I am determined. I set a goal and I am going to meet it- no extension or exceptions.
I think my problem is that I'm getting a little sick of it. I absolutely love it when I'm doing it but I think it's the planning part that I don't like- grocery store trips, prepping, mixing, baking, cooling, cleaning, photographing, blogging. Add that to 18 hours of upper level courses and my to do list gets pretty long. But i'll stop complaining... no one wants to hear that. On to the cake:
The golden lemon almond cake was delicious and easy enough. I had to make a few substitutions because I didn't want to go to the grocery store.
1. It called for lemon zest and I only had oranges so it has a little orange under taste.
2. I ran out of turbinado sugar so for the syrup had to use brown sugar.
3. I didn't have lemon oil so I used walnut oil since it was a nutty cake anyway.
I don't know what it was supposed to taste like but the result was fantastic. Rose said that she wraps hers up and gives them out as Christmas gifts and I don't blame her. The cake was incredibly moist which Rose says is compliments of the ground almonds.
So all in all, great recipe!